Why Julia Roberts has the mouth that seems a money box?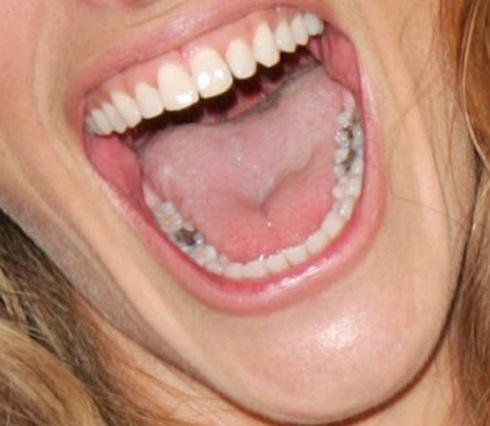 Italy
December 23, 2006 2:14pm CST
Julia Roberts the actress of the film "Pretty Woman" has the mouth that seems a money box wanted to know why it is born with the too much wide mouth said that it is a great defect and second you?
1 response

• Australia
24 Dec 06
Some people may find a wider mouth attractive, whereas others find it to be off putting. Regardless, in my opinion I think Julia Roberts has a very aesthetically pretty face, her mouth is in proportion with teh rest of gher features and doesnt look silly. And she is very talented and successful so I am certain that she isnt complaining.

• China
24 Dec 06
Yes, I agree with you. I used to watch the video of a film award ceremony, seems Oscar. In that ceremony I heard Julia Roberts' address when she got the prize. She is a talented and intelligent woman who also has a wide mouth. :)