Do you love Trisha Yearwood?


United States
3 responses

• United States
19 Mar 07
I'm a huge fan and love all of her work. My favorite would have to be "The Song Remembers When." I don't think there is anybody out there who can touch the depth and quality of her vocal range--she pours her heart and soul into her vocals like nobody else!

• United States
24 Mar 07
Don't forget about the beautiful and sometimes soulful voice that Martina McBride possesses. Trisha, Reba, Martina all have been blessed with incredible talent. They all have their own styles. I sometimes will listen to all three all day long!


• India
6 Apr 07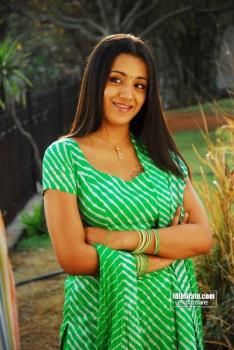 trisha is the best actress in india she roocks always.... i love her so muchhhhhhhhhhh i am dealy fan of trisha