Why Some Good Topics Are Neglected And Boring Ones Have A Lot Of Responses?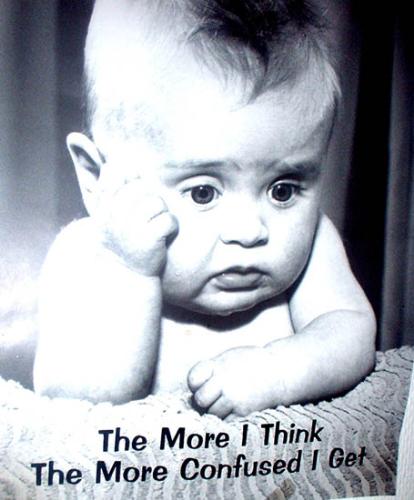 Pakistan
5 responses

• India
24 Dec 06
u r right that happens often.It is all voz new users dont have many friends and the settled ones here r having more friends so there question is viewed by people more.Also when someone replies to topic the topics comes up in list hence suppressing the others.so when the other question is getting responses ur question starts loosing position in top page.So try to get more friends and ur quality is well rewarded.

• Pakistan
17 Jan 07
It may be because thise topics which you think are boring ones might interest others. Difference of perception I guess.

• India
28 Dec 06
i think its depend upon interest of people and circulation of topics

• Canada
28 Dec 06
You are right! It happens. But I will never neglect your topics. That's the reason people have a lot of friends! And friends never let us down!

• China
24 Dec 06
cos, in my opinion, Good topics are not easy to comment.People feel much easier to say some thing what ever you like. boring ones .