When on vacation

Italy
December 26, 2006 11:33am CST
do you take a ton of pictures, or do you like to have fun and not worry about the future memories?
3 responses

• Philippines
26 Dec 06
I take pictures as a remembrance , whenever i go on a vacation and visits some beautiful places i love o take pictures, i'm so excited and feel happy whenever i look at the picture.

• Portugal
26 Dec 06
Yes, I do take a ton of pics every time I go on vacations!

• United States
26 Dec 06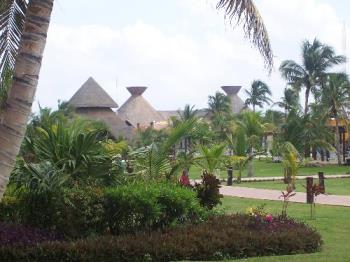 I take tons of pictures. I love pictures. I think I have 4 big rubbermaid containers of them. We just went to Mexico for 6 days a few weeks ago and I took about 300 pictures