Tsunami anniversary - homage to those who lost lives.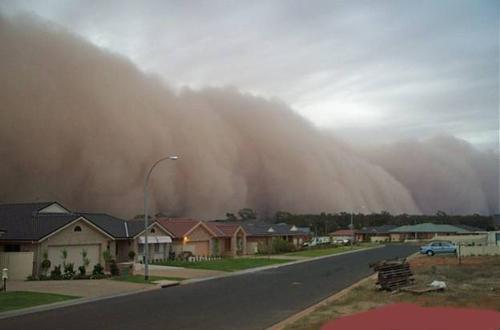 India
December 27, 2006 6:20am CST
It has been two years since the Tsunami struck the shores of Indonesia, Thailand, India, SriLanka, etc. and the pains are still to be seen from what we get to learn of the people who were effected by it. It was indeed great to see so many people including foreigners offering flowers and candles to the unlucky ones who were caught in the Tsunami effect. I wish to pay my respects and homage to those who lost their families and their homes, etc. to the Tsunami effect. How many of you would like to join me and you can also give your opinions on the same?
1 response


• India
27 Dec 06
Thanks for the homage, and for responding to the discussion. The tragic event took away so many innocent and unaware lives without even the slightest forewarning.