Is there anything you can take apart completely, and then put back

United States
4 responses

• Netherlands
9 Jan 07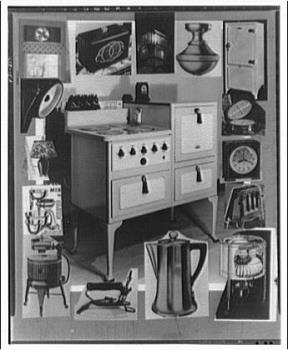 I have no trouble taking things apart and putting them together straight. I have done it with my car before. It isn't that I know all about where bits and parts go it is a system I use to ensure that I put things back right. Color co-ordinate the parts with where they go using a little nail polish and voila .... you never have a missing part or something put in the wrong place.:)

• United States
10 Jan 07
That is a really good idea! You go girl!

• Davao, Philippines
28 Dec 06
got no idea on that..i dont want my body parts to be like a doll...coz our body is sacred..what dou you think...how about you??

• United States
10 Jan 07
im a mechanic but ive pretty much been takin things apart and puttin them back together accept for my self i left the bad things out this time.

• United States
8 Jan 07
Ah yes, I can take the cardboard roll off the toilet paper holder and replace it with a new one. Thank you for asking. I am sure that I can most likely take apart anything if I needed to do so. Frugal is my middle name. I have always tried to fix what doesn't work.