Driving after Drinking, is it safe.?

India
9 responses

• United States
28 Dec 06
Of course it's not safe. That's why it's illegal!

• India
4 Jan 07
Accidents happen because of stupid and arrogant people who are not willing to accept they are not capable to drive the car after drinking so much. It is not because of drinking... Its all about stupid men who keep on drinking just to prove some point to someone.

• Romania
4 Jan 07
Of course it is not safe to drive after you drink. A lot of accidents are happening because drinking and driving. If somebody is drunk and needs to drive home, he would better call a cab or ask a friend to drive him home. If this is not possible try to get some rest, and drive home when you get up.



• India
28 Dec 06
no it is not safe after drinking your brain cells will not be very much active so you cannot respond immediately, so it is not safe to drive after drinking, it is very harmfull many loose lifes too.

• India
28 Dec 06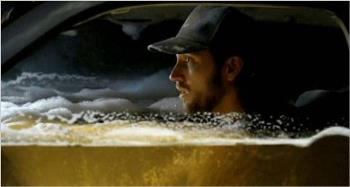 Not at all.It impairs your judgment a lot.You get a false confidence and tend to be rash and foolish.