Do you like surprise visits?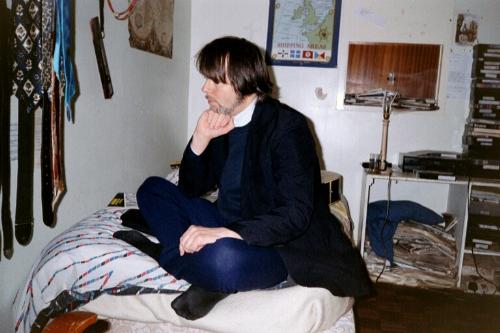 United Kingdom
December 28, 2006 4:20pm CST
Say you are chilling: sleeping, eating, watching TV, showering, or wherever, and you hear a tap tap tap on the door. Do you get annoyed, and say: "Please come back later!", or just patiently smile and let the visitor in, whether dad, mum, sibling, friend, or whoever? Do you like and welcome these unplanned surprise visits; or do you see them as insensitive, selfish and intrusive?
3 responses

• United States
28 Dec 06
I love visitors that drop-in. My husband on the other hand gets completely annoyed. It doesn't matter what we are doing. He will tell them that they should have called and it isn't normal for people to drop in. I have always been an accomodating person. If someone drops in around dinner time, I will defrost something from the freezer and have them join us for a meal. If one of my children needs to spend the night. They spend the night. If they want me to take one of the grandkids...not a problem. Never do I get annoyed by someone dropping in.

• United Kingdom
29 Dec 06
You are very hospitable and generous-spirited, which is the kindest way. In my case, I normally make an effort to be civil when folks drop by unexpectedly, and almost never express irritation. Sometimes, however, it's just not appropriate, and I beg them to understand, and come back another time.

• United States
30 Dec 06
The only time I tell them that I would like for them to come back another day is when I am ill or if we are about ready to leave the house for an errand.

• United Kingdom
30 Dec 06
For me, it's usually an emergency too. Once I'd just injured my hand quite badly, and proferred it to my folks at the door with a pleading face. Nine times out of ten, I'd have just wrapped my hand up and carried on with the hospitalities, but this time, I begged them to return another time. They were fine about it, and returned the next day, most concerned about my hand...:o)

• Beaver Dam, Wisconsin
28 Dec 06
Everyone I know understands that, if they don't call first, I will not answer my door.

• United Kingdom
28 Dec 06
Thanks for your response. Alot of people feel as you do, I mean that privacy is vital to continued psychological health.