How would you rate your 2006?

United States
December 28, 2006 5:27pm CST
2006 is ending. I am thinking the good and bad things that happened in my life this year. From a scale of 1 to 10. 10 being very happy year, I would probably give it 7. There are still more to do in 2007. What about you? What is your rate for 2006?
3 responses

• Iceland
28 Dec 06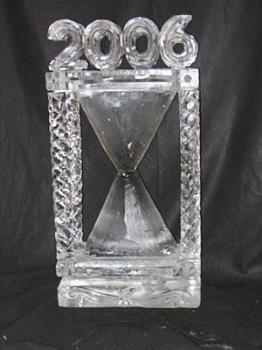 Actually I think that 2006 has been the best year of my life, there are always also some sad things but I just really enjoyed this year, I did travel a lot and I was given the chance to visit London(I had been dreaming about going there for many years) and I got in this very good collage so I would give the year 2006 +9,0 ....but I will try to make 2007 even better, it's going to be hard but I will try:D

• United States
28 Dec 06
That is so good to hear! Thanks

• Iceland
30 Dec 06
Just trying to keep this discussion alive because I like the idea of rating the year 2006 :)

• India
30 Dec 06
Hey frind,2006 is ending,and i think that this year ,was gud and i will rate it , 7 out of 10.So, this means,it's really cool.

• United States
30 Dec 06
It has been a pretty good year for me! I got a new niece and my parents decided to adopt another little girl from China (She wont be here until 2007 though) I am sure some more good things have happened but I cant think of any right now! :D

• United States
30 Dec 06
That is nice to hear! Wishing you happier and more success in 2007! Thanks for your reply