Step Up: A lot like FlashDance, but with sexually reversed roles...but GOOD!!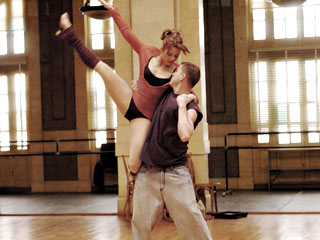 Canada
December 28, 2006 9:48pm CST
This was the most amazing movie I have seen of it's kind since Flash Dance. I can't really decide which I liked better. The underdog poor kid dancer works off butt to get a place in the classy dance school. Both were excellent movies, and both left me feeling very excited and happy. Did you see them? Let me know if you thought one was better than the other. Apparently the screenwriter also did "Save The Last Dance" and the plots are also very similar. I didn't see that one at all, so I cannot comment on that level.
2 responses

•
30 Dec 06
okay now I am gonna seriously show my age here, but if your into watching dance movies, do you ever remember ( wait for it !!!!!!!!!!!!!) Xanadu, with Olivia Newton John ????? (Quickly runs and dives out of the 1st floor window) lol even though it was a box office flop it was not a bad movie for its period of year.

• Canada
29 Dec 06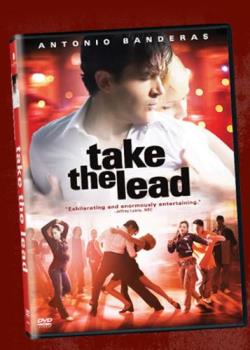 Step up was excellent, i really liked it. I've seen Save the last dance, and the plots are somewhat similar, but all is reversed. You should see it, it's a good one. And the music in both movies is so good. I love all dance movies, but you know which one was excellent? Take the Lead starring Antonio Banderas. You should rent it.

• Canada
29 Dec 06
Sounds like a good recommendation. I have NO coordination for dancing, and now I am pretty much unable to even walk because of arthrosis in my spine. But I admire dancers and gymnasts, ice skaters, and horse riders. The human body is an awesome artistic tool.