What kind of baby wash do you use on your baby?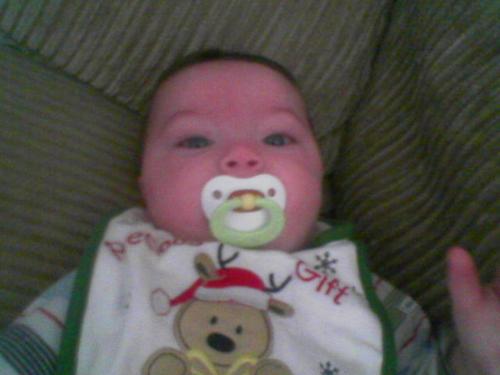 United States
December 28, 2006 11:28pm CST
I find that my son breaks out to almost everything... So far the only thing that he's been halfway decent with is the Johnsons Soothing Naturals and the stuff isn't cheap. Anyone else have a problem with their babies breaking out so easily?
2 responses

• United States
29 Dec 06
some of those off brand would make my baby brek out but i found that aveeno and huggies workd really well on him

• United States
29 Dec 06
He broke out soooo bad to huggies, I felt so bad for him. I don't understand why his skin is so sensetive. Diaper wipes have to be the unscented sensitive kind or he'll get the worse diaper rashes. I feel bad for the little guy, hope he grows out of it, lol. THanks for your response.


• United States
29 Dec 06
Thank you, he's a darling. Thanks for the response.. I've never heard of Cetaphil, lol. =-)