which is your favourite episode in "freinds"?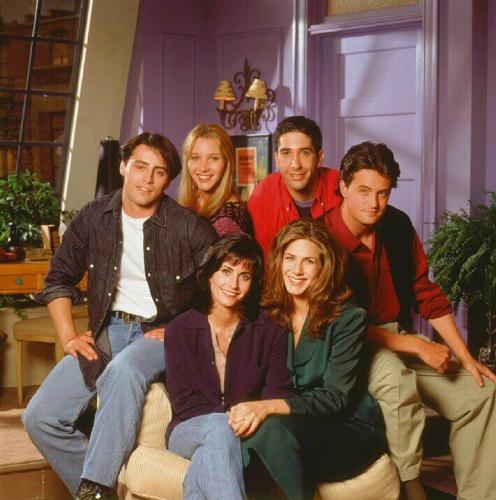 India
December 29, 2006 2:56am CST
Well lets talk about one of the best T.V shows in the world. Its quite hard to make a decision here. I cannot tell which one is awsome.All the episodes are great and funny.All the characters are also great actors. But if i need to choose the one from all those episodes then i would like to choose the one in which "JULIA ROBERTS" had acted as a special guest. The part in which she left "CHANDLER" in the bathroom w/o anything on his body. This was awsome episode. Which one u like?
No responses