Dogs vs Cats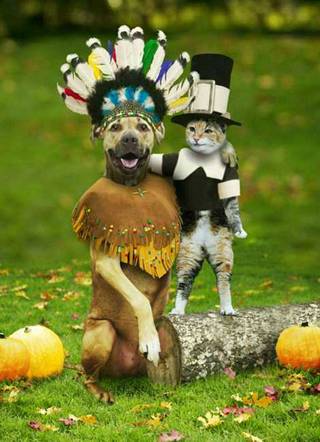 Italy
December 29, 2006 1:14pm CST
Do you prefer dogs or cats?
3 responses

• Romania
29 Dec 06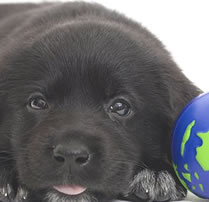 dogs of course,i always love dogs,they are my favorite!!when i was smaller i wanted a puppy,but my parents didn't let me have one,cause we're staying in an apartament,but when i'll have my one house i'll have a dog.i love most of the animals,but cats are not really on my good list

• Italy
29 Dec 06
Oh my god i love your dog it's so cute *_*

• Canada
29 Dec 06
I love Dogs. I don't like Cats because in my opinion, cats are more unpredictable and they can scratch your eye out and everything. Dogs also look cuter as puppies.