R u able to add images??

Pakistan
December 30, 2006 4:41am CST
I added an image early in the morning and then came now at noon according to Pakistan Standard Time and added another image. Now, i am unable to add any other image. I click on " upload photo" but the image which i've already added comes again and i am unable to add photo. Is anyone else facing this problem?????? Plz reply!!!!!!
5 responses

• Pakistan
30 Dec 06
Alas! but i am unable to add. I do n't know that y is it so????????

• Pakistan
31 Dec 06
Ossie! I add daily 50+ images and i am adding same type of images today too which i added daily in the past and they r added without any problem.

• United States
30 Dec 06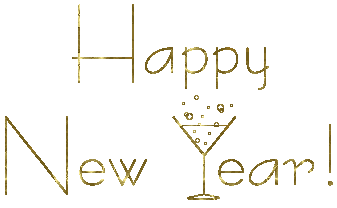 I don't know, as I haven't tried to add any today. I'll try adding one to this message and see what happens. If it has an image attached, you'll know that it worked. If it does not, then I could not. It appears to be working. Happy New Year is the image that should show up when I post this.

• Pakistan
31 Dec 06
Urs image has been added and Happy New Year to u too!!!!!!!!

• Pakistan
30 Dec 06
yap! i am also facing this problem but i have got the solution but i m not gonna tell you :D

• Pakistan
31 Dec 06
I too have mind and also have a solution. I can never stop adding images on mylot either i face any problem or n't. Understand u mr.?????????

• Australia
30 Dec 06

I had the same problem last night (about 18 hours ago) when I could not upload any photos at all, so in the end I gave up but then this afternoon when I tried it was okay. I have not tried any tonight yet, but will give it a go with this one sweetie, and yes it did work for me. However myLot have made some more changes here I see, and in the past whenever they have made alterations to the site there have been a few problems and this might be one of them. Good luck and I hope it is fixed soon or you can work out what the problem is sweetie88.

• Pakistan
30 Dec 06
Thx for urs reply and soothing but actually, i am unable to add images on my interests. Alas!!!!!!!!