Which Other Asian Country is Better than Malaysia?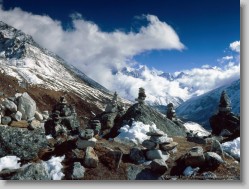 Ukraine
1 response

• Ukraine
30 Dec 06
Yup friend u r right ! Malaysia has truely shown the world that standing on its own legs is very much possible ! i can only say that its all due to joint efforts of Malaysians and Malaysian government ! hope the neighbouring countries learn something from them !!

• Serbia And Montenegro
31 Jan 07
I believe you meant "standing on its own feets"?