Whats your favorite place..that you have or want to visit?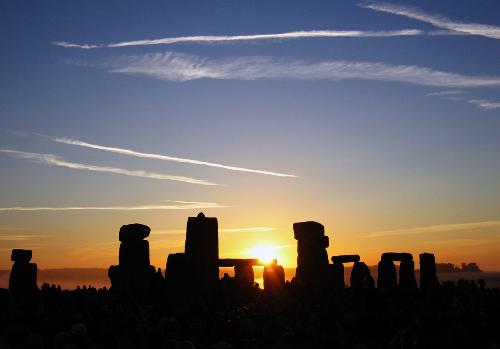 India
December 30, 2006 7:00am CST
My husband and myself have this fascination for Egypt,the mummies,the Sphinx and the pyramids.Whenever we can we will go and explore the place..and take a NIle cruise.What is your favorite place?
3 responses

•
30 Dec 06
the best part of Egypt for me was the valley of the kings and queens in luxor. I can't believe the writings on the walls were done so long ago. They are amazing and with the limited tools they had to do them. As for the pyramids it's also amazing how they were bulit with out the machines that we have to day to do those sort of things. i could talk about Egypt forever, i hope to go back and go to places i have not been to and to see some of them again.

• India
30 Dec 06
The more you learn about it,the more it mystifies..and that what draws me to this place....it an absolute must see!

• India
30 Dec 06
hi,bali is my dream place.whenever i get chance,first i prefer bali islands only.its my life time dream.