Did you get a ps3 yet?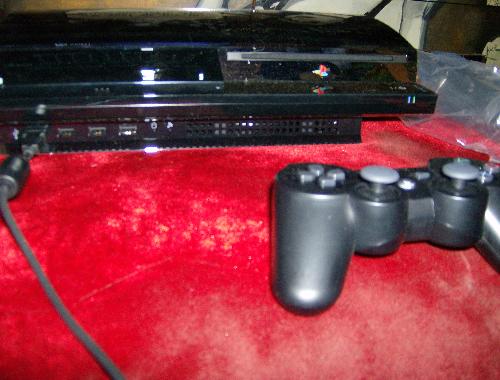 United States
5 responses


• United States
30 Dec 06
Nope. I'm not confident that it won't fail two years in. I'm getting a Wii as soon as Mario Kart comes out for it. I might also get an Xbox 360. Right now, though, I'm having too much fun with my Gamecube playing Super Smash Bros Melee - I'm practicing so that I can beat my semi-pro friend at it.

• United States
30 Dec 06
i really wanted to. But im saving to move to a different state, so i have put my money towards better things right now.