guitar

Pakistan
December 30, 2006 4:12pm CST
do you know how play guitar?
5 responses

• United States
30 Dec 06
I dont know how but its something I have always wanted to learn... my brother is great at playing the guitar and he plays by ear.. he tought himself.. he plays the theme song to gilligans island and just a whole bunch of stuff, mainly heavy metal type music but if he hears it he can play it.. I would love to learn..

• Pakistan
30 Dec 06
ahan... so why dont you pick u the guitar and start learning how to play it step by step..?

• Pakistan
30 Dec 06
i dont know how to play guitar..but in this month ill buy one..and take tution...i m very fond of guitar...

•
30 Dec 06
I do play a little Guitar but I have majored in piano and electronic keyboard. Although music from the Guitar does thrill me maybe someday when I retire I would want to learn it perfectly.

• India
30 Dec 06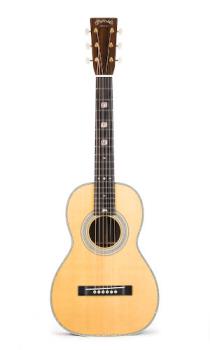 i have a guitar in my house, but i dont know how to play it!! i will learn it some day! currently busy with studies..

• Italy
30 Dec 06
i don't know play guitar...but my dream is plya guitar :)