house pet do you let dogs in your house.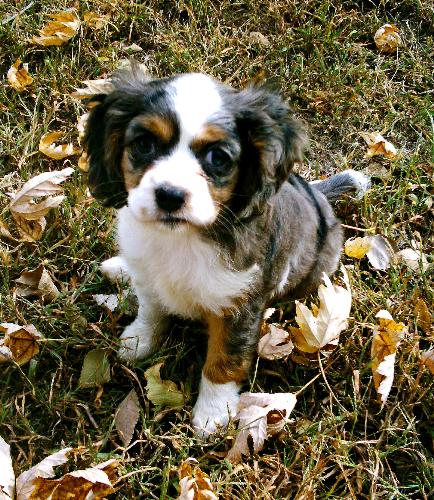 United States
4 responses

• United States
7 Jan 07
We never had pets in our home except birds till our children was grown and left home. Now we have an eskimo spitz puppy and a simease cat. I love having them around after I got them housebroke. They are good company and they are spoiled rotten.

• United States
8 Jan 07
I would love to have a small dog, but our landlord will not allow it. We do have 2 cats and a tank full of fish.

• United States
18 Jan 07
Yes I have animals and yes they are alound in my house. I have a Saint Bernard and a Kitten. They are both kept indoors. My Kitten has NEVER been outside and I am going to keep that way unless she needs to go to the vet or something like that. Otherwise she stays inside...

• United States
21 Jan 07
My daughter wants me to start letting are cat in. I told her when she gets a house she can have as many animals in her house she wants.

• United States
9 Jan 07
I guess my dogs rule the house. My older dog is the boss. She takes 1/3 of my bed at night, second dog always put her head on my head, and kitten has to find small spot around my legs. My nights are warm thanks to 3 little "heaters" I have. My cat is indor cat. My dogs like my garden only if I stay in the garden. They are pillow dogs. :)


• United States
31 Dec 06
My cats stay outside. There males and they spary everything. Maybe if they were fixed, it would be different.