Paper Doll- Marlo Thomas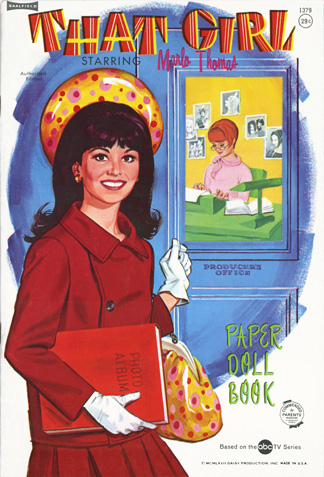 Australia
2 responses

• India
1 Jan 07
Hey thanks for the link. I do not play around with these things much. But my little sister would love them. So how many do you have in your collection?

• Australia
1 Jan 07
These are not from my collection

• India
2 Jan 07
I would love to get more links for that. I took the printout and i really like it. can u get me some more? thanks.

• Australia
2 Jan 07
I have a few more listed in My Interests under Hobbis and then Paper Dolls and will put more there as I find them, I am glad you like them....


• Australia
3 Jan 07
Now lilaclady, if I start doing these things my housework will never get done! lol It is great that you are able to find all these links to these exciting new things, keep them coming! As for the housework.......?

• Australia
3 Jan 07
Don't worry about your housework, I have just spent the whole morning printing all the Marilyn Monroe ones, not to play with, too old for that but I just like looking at the costumes....:0