software people enjoy?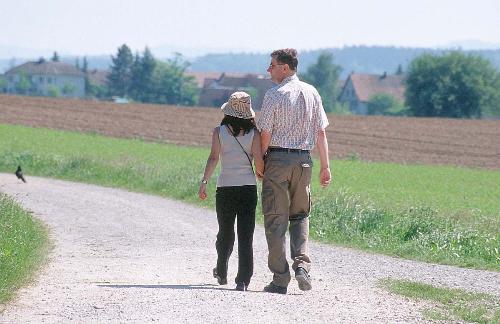 India
January 2, 2007 5:23am CST
hi all, Is software people are really enjoyed their famil life? because when i see many software engineers always they talk about their projects,they are 24 hours looking project work more income? i hope they are not enjoyed their family life.i want to know from opinion whether software people are enjoyed their family life after their marriage
3 responses

• India
2 Jan 07
yes may be your answer is correct.i think you are a software engg?

•
15 Jan 07
Hey you cannot generalize with all software engineers. Not everyone is fond of carrying their workload and tension everywhere they go. My husband is a Software Engineer and he sees to it that I get first priority. Work remains in its place and family in its place, not only for software engineers but all other working class.

• India
16 Jan 07
Sure I agree with you all software engineers are not enjoy their family life,while compare with other persons majority of software engineers give first preference to their job and they are going to company even all holidays this is not good for make a joyful family live,everyone should be spend more times with their family then only we make a good society

• Saudi Arabia
13 Jan 07
I wait the time that I will come back home, and I'm a software engineer.

• India
15 Jan 07
good keep it up and touch with your family life also i like your preference to family is first than job.see we can get a job if we lose a job from one company but we cannot easily marry another persons or if we lose any one of our family relations.so i want everone should give first preference to their family then only we give preference to job thank you for your opinion