What is your favourite book from the six?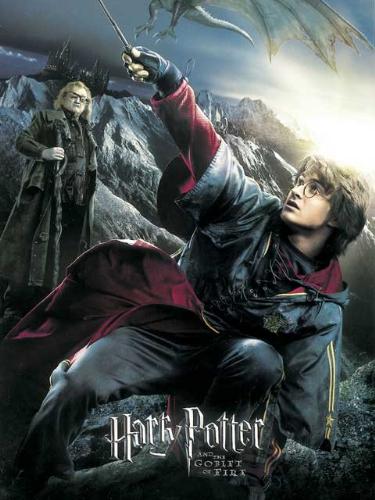 Israel
January 3, 2007 12:27pm CST
Well for now the 6 book is my favourite.. Because it's the most dark one in the series... I really like the chapter about the young Voldemort! I dont know why but I like the books in the order they are out, means that I liked the first book less then the others... (It was just too short and too predictable).
6 responses


• India
4 Jan 07
I read only 4th in the series ie goblet of fire.I liked it too much.

• India
4 Jan 07
Ya I m gonna try soon.Basically i didnt gate that much time.



• Philippines
23 Feb 07
I like the fourth book best because of the tournament. It had lots of adventures and it was the book where Harry finally meets the Dark Lord with his powers restored. The scene where he had to duel with Voldemort was truly electrifying, it kept me at the edge of my seat. ;)

• United States
4 Jan 07
Book 3 appeals most to me.. not too childish, not too dark, not too long. I guess also because this seems to be where Harry was happiest.

• United States
4 Jan 07
I too feel the sixth is the best book. As a blind person, I buy the books on CD when they come out, and it seems Jim Dale's narrations keep getting better and better with each book. Hopefully, he'll be available for book seven. I've enjoyed them all, but really enjoyed book six because it gives us more insight into how Voldemort went from being Tom Riddle to becoming the Dark Lord...Also, it's interesting to see Harry, Ron, and Hermione face real problems that we in the real world faced growing up. I enjoy all of the books for different reasons, with the first one, though it's too short, probably being my second favorite.