how to Empower Youth.................????????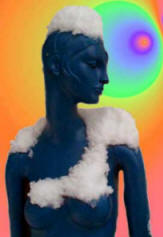 3 responses

• India
4 Jan 07
One of the ways is to give them voting rights. In India it was reduced from 21 to 18 years. They should be able to have a say in good governance. Another way to ensure that all children from the childhood should be educated. In order to provide better employment opportunities the retirement age was reduced, so that more youth can get jobs.

• India
4 Jan 07
only youth can empower youths..just make notice and releasing live currupted videos of old empowered personalities bring youths in front in elections..

• United States
4 Jan 07
Knowledge empowers us all. Ignorance makes renders us useless. If we can get the youth of our world to open their minds, the results are limitless!