what way do u like your steaks?

India
January 4, 2007 1:14am CST
I love it rare! I like to chase after it on the plate as it tries to get away. My husband thinks this is revolting and always asks for his steak to be well done. I've heard that if you ask for a well done steak in a restaurant they'll give you the worst piece of fatty steak they have and save the nice ones for the customrers who eat it rare. Do you think this is true? When I was out with a friend a few weeks ago, we both ordered steak and her "well done" steak was all fatty and mine was just gorgeous. Yummmy!
5 responses

• Ireland
4 Jan 07
This discussion is copied and pasted. Please reply to the original discussion here. http://www.mylot.com/w/discussions/540998.aspx

• Sweden
4 Jan 07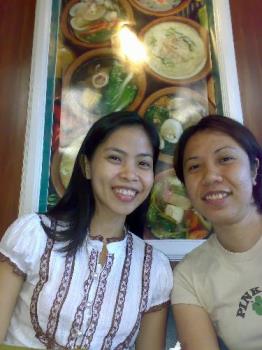 whenever i order for a steak in a restaurant, i always ask for my steak to be well done. i hate it when it's rare done. plus with lots of gravy to go with. when i see that the steak is so fatty, i ask the waiter to give me a better one. you can always have it changed if you want to.

• Ireland
4 Jan 07
Just to let you know that I've reported you for copying and pasting my discussion. You're a lowlife cheater!!!

• Ireland
6 Jan 07
ANYONE WHO REPLIES TO THIS DISCUSSION WILL LOSE THEIR POINTS AND MONEY. This discussion is not original. It is copied and pasted and the user will be banned.

• United States
7 Jan 07
I like my steak rare. ten minutes on one side,flip it, ten minutes on the other side and put it on the plate smothered in A1 and salt then bring it to me witk a big baked potato with butter and a salad!! I may be gay but I eat like a straight guy :)

• United States
7 Jan 07
Oh, I hate having ANY pink in my meat! I like my meat a little burnt, so slighty over well done for me, thanks!

• United States
4 Jan 07
I like my steaks well done, with some gravy on top.