Do you make friends ONLINE???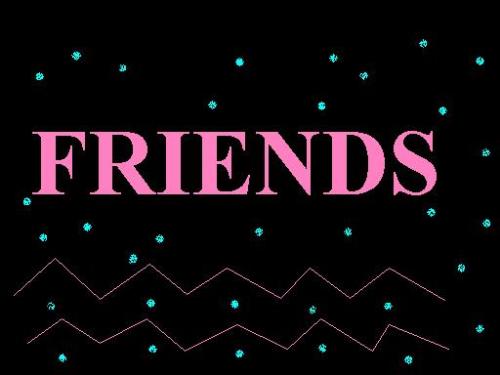 India
January 4, 2007 3:55am CST
First of all, do you believe in net friendship? Do you make friends online? If yes, how many net friends do you have & from when? Is it just a timepass friendship or real? Is it as strong as real life friendship? Till when do you think your net friendship would last? Where did you get most of the net friends? Through messengers or some sites? I made many net friends, more than 100. I remembered each of their name. But now we all have lost contact. They were my friends from last 2 years. Now everybody is busy in their own work, so don't get time to contact. With 6 guys & a girl, I still have contact. We regularly e-mail each other. Some other net friends also are in touch but with one e-mail per month or so. Others send e-cards on special occasions.
3 responses

• India
4 Jan 07
yes...i make friends online. I have many online firends and lost contact with many....but ignore one...although we have not met each other till date but still we are very gud frends...its about 3+ years of our frendship

• India
4 Jan 07
i love making friends online. i have got many net friends. i have never counted them. from last 3-4 yrs am making net friends and enjoying. i love chatting as well as writing mails to them. Very less I have made through messangers. Most of my net friends are from friendcircles and myspace.