what about doing more than one thing in the same time?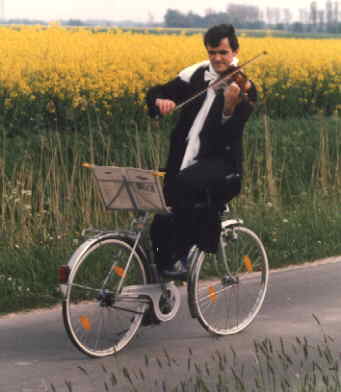 Egypt
January 4, 2007 12:52pm CST
most of persons around the world try to do more than one thing in the same time but i see that it isn't useful all the time due to it may lead to make a problems, isn't it?
5 responses


• Egypt
5 Jan 07
i think if you can do two or even more things ina perfect way in the same time, why not to do it, or else it will be a wast of your internal power


• Canada
20 Jan 07
Hmm...I'm always multi tasking on my computer. Doing some work on the computer and now responding on your discussion. Yeah! you are right it can lead to problems but it is sometimes beneficial.

• Egypt
10 Jan 07
It is never could be done.You can't do more than one thing at the sametime with the same quality.You may find yourself doing more than one thing at the same time but it will be due to a stress and not by your own choice