He is the best batsman I have ever seen.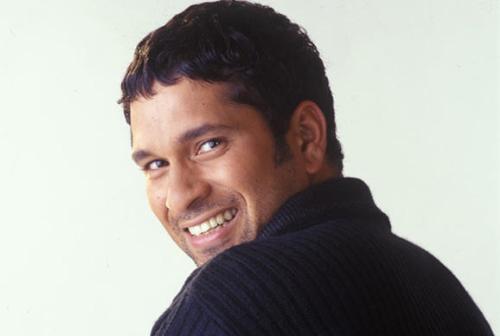 United States
January 4, 2007 7:24pm CST
There a others but there is no class associated with anyone else other than him. For example just take his exquisite cover drive, I will pay 1000 bucks to watch that again and again(though i dont have that much money:)). Such class is lacking in everyone else.
7 responses


• United States
5 Jan 07
Yeah you are rite but u know he has worked hard against it


• United States
17 Jan 07
U r absolutely right. I hopw u r talking about his backfood square drive and backfoot square cut. He is just too good!

• India
5 Jan 07
no doubt he is the best batsman in the world at this point of time..I can watch all his innings thousand times.. But i think it will be bad if we dont talk about others ..who have ruled this game

• United States
13 Jan 07
I agree with this I really feel everyone has a weekness and it is how he overcomes it and still manages to do well and in case the best. I dunno if Bradman had any weaknesses. I am sure he would have one even if it was a very mall one!


• United States
13 Jan 07
I have seen that movie I think but cant remember it now. Will chk it out though

• India
15 Sep 07
Sachin Tendulkar The Little Master has no Match as a player. He has superb record against all the team. He is a very good timer of ball. He bowls also very well. Finding other player like sachin is very difficult. He is a rare player which all team dream of

• India
15 Sep 07
yes he is the gift of god to us...He is the master blaster of india...He is the don bradman of india...I always put all my believe to him...He still fires..The most talented person in the cricket world...He lives for india..I hope he will play for india till the end of his life... Thanks for the discussion..

• India
2 Mar 07
yaaaaa...you are right.i will like to see his batting again and again.what a beauty shot he hits.it is really suprising.hioping that he will perform well in this worldcup 2007.sachin is the topscorer of this worldcup and he scored about 41 centuries in onedaysss..what a brillant record he has..