Why women preferred long hair and men preferred short hair ? ? ?

India
9 responses

• India
6 Jan 07
i think it is coming with the generation. to see our sorrounding we use to learn the things .an same is happening here that when men sees that his sorrounding men have short hair they prefer short hair. and women prefer long hair



• India
7 Jan 07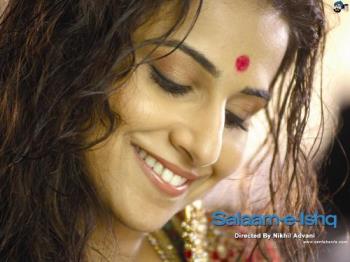 Really a very good topic to discuss,but there is no answer i think,because it is just a tradition of our society.

• India
7 Jan 07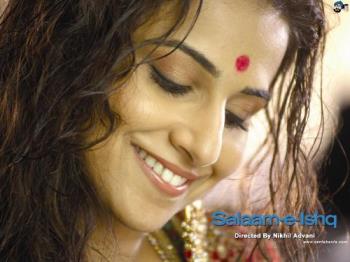 hi all mylot users i think its god gift to the women or one way to differentiate between men and women

• Laos
21 Jan 07
My hair's rule has been started since the nursery school. In my society, people prefer women's long hair, but not with men. On the other hand, men should have short hair for showing that they are male. They are not ladiesboy/gays. So we accept it as society's law.

• India
21 Jan 07
i think my friend you need to reconsider your statement because you can see any where around you a long haired man and a girl with boy cut hair.i think that it might be like that because of harmones girls have very high growing rate of hair and that why they accepted them as it is and it become the tradition ,similarly boys are suposed to have short hair.but now thinghs are changing faishon has effected to the hair style also and now so many boys also prefer long hairs and girls short hair.


• India
9 Jan 07
good point but i think there no answere for but it is just like a tradition.