What are tags??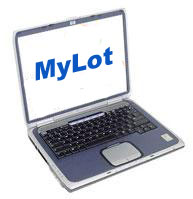 India
January 6, 2007 1:21pm CST
When we respond to a discussion there is a page with a feild tags what are those, why they are useful??
4 responses


• India
6 Jan 07
I too not have no idea about the same ....can any one help me also plz ?

• Pakistan
6 Jan 07
yes they r useful for organizing ur posts so that when any1 types any topic they will be able to find it if u tagged it so u r supposed to tag it with some relevant word but i dont do it ususally i think its a waste ot time

• United States
6 Jan 07
THey help to organize and it also makes it easier to find the posts again.

• India
6 Jan 07
ur answer is good but r u still on line now then can we both chat ?