If you are made president for one day??

India
11 responses

• United States
7 Jan 07

Am afraid that I wouldn't get much done. You see even an elected President has to move in, settle in, get familiar and deal with what the predecessor has done. So one day would not be enough time to make any real changes. My hope would be for a flat national sales tax period. Environmental awareness in all things with rewards for the most green companies. Benefits for those to use solar and wind power would be on my agenda also. That is for starters..remember I wouldn't be able to get that done in only 1 day!

• India
4 Feb 07
I would try to eradicate bribery and other such things by bringing in very strict rules against those who get bribes. It is the root for all evil


• India
2 Feb 07
I dont like that job.This job is with full of responsibility.

• India
1 Feb 07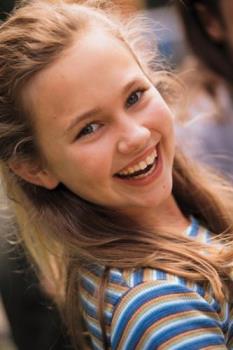 well frankly we can't do anything in one day. it looks good in film NAYAK but it can't be possible in real to travel from delhi to mumbai and banglore will take whole day so can't be done anything in a day to change to system we need to be change..

• India
1 Feb 07
hey if u r made the president then u will be taken in a plane. anyways u can do many things and can change many things in a single day if u wish and have a knowledge of politics and this requires deep knowledge about the know-how of everything that u can do. we can change in a day. but yes there is little that we can do. have a nice day and thanx for the response.


• United States
10 Jan 07
I don't want that job. I'll probably give people a break if I get to be a president for a day.

• United States
14 Feb 07
If I were president in my country (U.S.) I would withdraw all U.S. military from any other country. I would get rid of the U.S. Patriot Act. I would encourage open discussion and dialogue for peace. I would socialize our medicine and health care. Whew! What a long day!

• United States
18 Feb 07
Good for you! Those are great things...if you ever run for president, I promise I will vote for you! Lol.


• United States
18 Feb 07
Wow, I would feel very nervous having all that power, lol. I would want to arrange to have all of our troops come home, and the war be over. And set up some kind of thing in poor countries to make everything ok. I realize that would take longer than a day lol. I would be afraid to have so much power; I'd probably end up staying in The White House and going swimming or something lol.