Do u like to eat?WHat?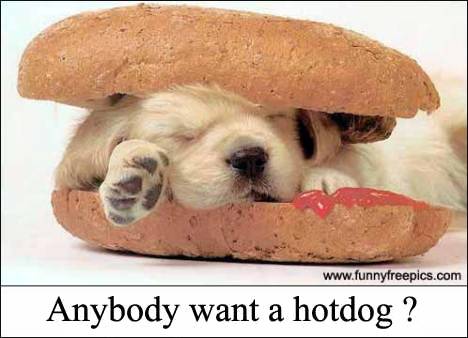 Romania
9 responses



• United States
16 Jan 07
I Dont eat sweet a lot.Im a soup lover i like corn soups mashroom soups,thai soup is one of my favourite.I like chinese like shashlik.I like eastern food as well like Biryani,haleem.If you come to indian or pakistan dont forget to eat them They taste delicious.

• United States
15 Jan 07
I'm a vegetarian and like vegetables, fruit and soy burgers. I use spray butter for no calories and soy cheese on my burgers. It's mostly an aquired taste. I've been eating a vegetarian diet for 4 years now and love it.

• India
15 Jan 07
i love eating, specialy indian food, spicy and tasty.

• Philippines
8 Jan 07
I love to eat, i have a very good relatioship with food!Lmao!I love anything grilled:meat, potatoes, tomaotoes etc...i love the smokey taste especially grilled in charcoal..i too love desserts my fave is cheesecakes.We have the best cheesecakes here in my hometown.I tried many cheesecakes and what we have here,its incomparable.