Do you believe in astrology?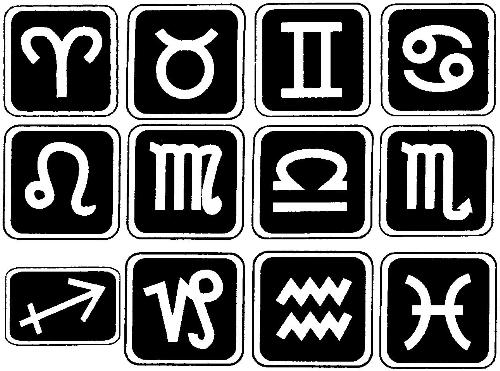 India
January 9, 2007 3:03am CST
I believe 50 percent in astrology. I read it everyday, sometimes it comes true, the same as it is written and sometimes not. Whether you may be believe or not let's share. According to me 50 percent comes true and what about you?
3 responses

• India
9 Jan 07
I also believe in it to some extent but yes not completely dependant on it to take decisions regarding my future.

• India
9 Jan 07
Good response! Same to you, just leave 50% on present and 50% for the future. Always think of good that will make us good.

• Philippines
10 Jan 07
I really don't have that much belief in astrology. Let's say I see a horoscope for my zodiac sign in a website, sometimes it is correct for my situation but not all the times. Besides, the horoscopes are too general, it can be right for many people.

• India
10 Jan 07
Man you are right, it may depends upon the situation and the person's too. We are not here to follow the horoscope but we are born free. Do what ever you think the best. thanx

• India
9 Jan 07
I don't believe in strology.

• India
10 Jan 07
It's your problem whether you believe in it or not. So buddy do u believe in science and technology ?