Is really fake smoking not dangerous at all?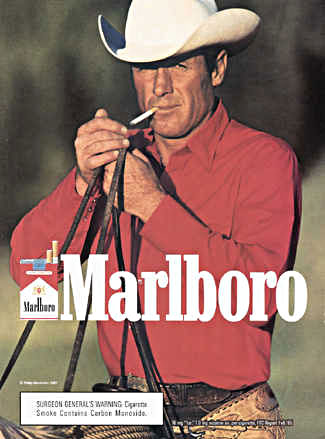 Romania
January 9, 2007 11:58am CST
I heard, that if you inhale the smoke only in your mouth, it's not dangerous at all. I just can't believe that. I mean, when you inhale, air gets in your lungs, so at least some of the nicotine gets inside of you, right? Also tell me, if you know, how less/more dangerous is this opposed to normal smoking, if you know, please!
4 responses

• United States
12 Jan 07
It is just as bad as inhaling. It still gets absorbed in the tissues and mouth and tongue. You can get cancer there too. Even second hand smoke is dangerous. Our skin breathes, so smoking around someone or holding it only in your mouth, will be dangerous for your health.

• Romania
11 Jan 07
it is dangerous!very because you can get more quickly troth cancer than other cancer! and a passive smoker is much more in danger than an active smoker!

• United States
12 Jan 07
Good, don't smoke. Read what everyone has wrote. It is very dangerous.

• India
11 Jan 07
SEE THE MOST DANGEROUS THING IS THAT THE ORAL SMOKING CAUSES ORAL CANCER TO DEVELOP IN MOUTH........ONCE THIS CELL MULTIPLICATION STARTS ITS VERY DIFFICULT TO CONTROL, MORE-OVER IF ITS NOT DETECTED IN TIME IT CAN GET MATURED LEADING TO A VERY PAIN FULL EXPERIENCE . THE SMOKING THING IN FACT CAUSES THE PRODUXN OF WHAT CALLED '' CARBOXY HAEMOGLOBIN '' WHICH REDUCES THE OXYGEN CARRYING CAPACITY OF THE BLOAD RESULTING IN CHOKING.......... AND ASTHEMATIC TENDENCY DEVELOPMENT. HENCE THE WHOLE THING HAS 2 BE AVOIDED............