Do you like history?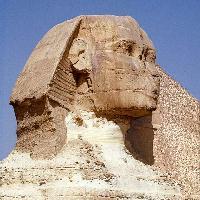 Egypt
3 responses

• Malaysia
11 Jan 07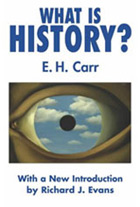 yes. i like history. history is my favorite subject when i was in secondary. history can tell me about what happen in past. without history, we can't know about pyramid story. do you agree?

• Indonesia
10 Jan 07
of course i like history. i think history is important for us. especially history of our nation, it is must to know history of your nation. history means everything. you can learn many things from history. i like history about my own country. how my country can reach it's independence and many other things.