would you invest money in a friend?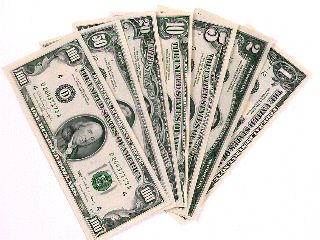 January 10, 2007 12:35pm CST
would you invest money in a friend ? a good friend of mine has asked me to invest £5000 in a buisness that he wants to start he came to me today with a full business plan set out and its clear he has done his research on the idea he wants to start a security company i would get 50% of the company in my name but the friend has had a very bad past drinking problems for 5 years time served in jail for theft and never manged to keep a job for over a week would you take the risk ?
1 response

•
10 Jan 07
I'd say no. As a business owner I know how much work it is to start a business and to keep it running, if he can't hold down a job for more than a week, how long do you think it will be until he loses interest in this?

•
10 Jan 07
that what i was thinking its alot of work he dose get bored quick its the amount of planing he has put into this that left me not able to make my mind up i could take over if he gets bored but i run the business i have now more like a hobby so that may not work

•
10 Jan 07
So if you were to take over, he'd still own 1/2 the business but you'd be doing 100% of the work. Is it something you'd consider doing by yourself? If not don't do it with him. If so, maybe you start it and have him work for you if it works out let him buy into a partnership with you.

•
10 Jan 07
now i think about it it wouldent be something ide consider doing by myself ive done the whole security/bodyguard thing when i was younger and feel like ive moved on from that now my brother is into security so i could get him started and let my friend buy in from there (just take a cut of the profit) should have asked you in the first place ..lol