Do you think women nowadays stronger than men?

India
5 responses


• India
10 Jan 07
women have definitely become stronger mentally as well as physically. they are becoming smart and well educated. but it would be wrong to say that they are beoming stronger than men because they are both equal. a man needs a woman to fill his life with happiness and joy and vice versa.


•
10 Jan 07
No not really, I think we are just as strong, but not stronger. I do think women are clearly showing they are more stronger now adays than years past. More opportunity to display themselves than before.

• India
10 Jan 07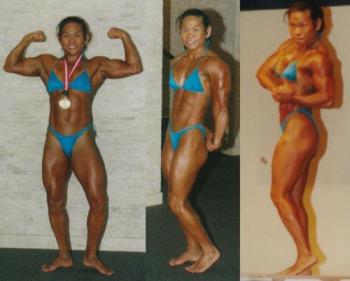 Both men & wmoen have the same power both are similar in strength. but, girls are kept & seen in different way so, they think that thaty are weaker than men. they have strength physically, but, not mentally. even today many girls are afraid of guys. it is just a belief in the minds of woman. they are equal to mens.