Do you think that get up very late is bad?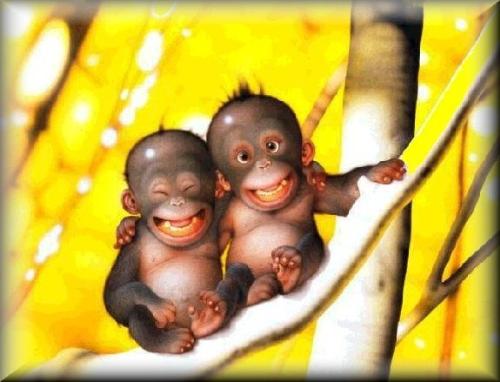 Lithuania
5 responses


• Spain
13 Jan 07
I think we have sleep how we wanna. But who's work - they can't get up late.

• United States
12 Jan 07
we have to sleep about 8-12 hours per day so if we are sleeping that time-its gonna be a good sleep.Have a NICE and sleepy day day everyone. :)

• India
11 Jan 07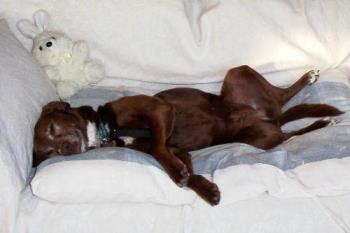 I like to get enough sleep as i need. but, it is not good too. due to that i have found many times i will be lazy. i have tried too to getting up early in morning & i was easy & fast with my work than other days. it does not affect health but, it makes man feel lazy.

• India
11 Jan 07
Well i am the one who gets up late and as a result sleep very late.....but according to me there is nothing bad in that unless we do our work and dont compromise with it on the cost of sleep.....