The thing is do you like to answer stupid discussions?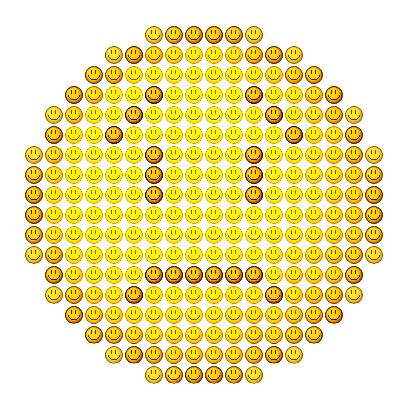 Lithuania
6 responses

• United States
12 Jan 07
im anwsering only to topics which interesting me and stupid topics dont interesting me:) Have a NICE day everyone.

• India
12 Jan 07
i wud respond to a discussion only if it interest to me , i wont respond to discussion if there is no point in going on with it.

• Philippines
12 Jan 07
well, sometimes i do. there are simple questions that might seem stupid, but to some, they are very much a good discussion.

• India
11 Jan 07
even i dont like to reply stupid discussions.... topic should b interesting...

• United States
11 Jan 07
It depends. Sometimes if I am familiar with the members other discussions, I'll answer it by putting in a little spice. We can't be on all the time and need help now and then.