what kind of a person do u want as ur better half....?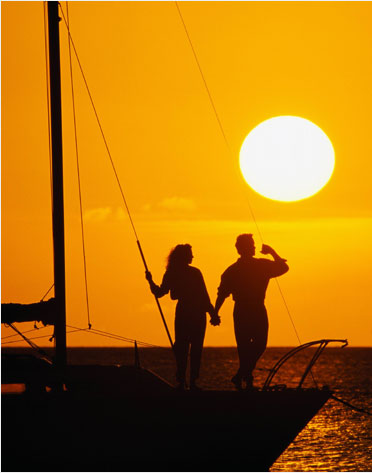 India
January 12, 2007 8:47am CST
wht r the qualities u wud search in a person,to get attracted to tht person...? wht wud make u fall 4 sm1 really hard?
2 responses

•
12 Jan 07
In my opinion, honesty, trust, honour, caring, sharing and the ability to converse, is what attracts me to somebody. I don't care about how they look, unless they are real deadbeats, lol, but that would come out in their inner personality anyway. I love a person for what they are inside. You can't judge a book by its cover.

• Sweden
12 Jan 07
yep. we don't care much about physical attributes. that's why there's magic in love. and yes. a good conversationalist is always a plus point. i don't want men who are boring and doesn't think before talking.

• Sweden
12 Jan 07
when i get to encounter this question here in mylot or when asked by my friends and family, i always think of my boyfriend and i get to know the answer already. he is loyal and he trusts me despite that we are in this long distance relationship. he tries his best to shorten the distance between us by keeping intouch all the time. he is 30 years old and i am 28. and somehow, we connect. we have this child in us that we always keep alive. he laughs at my silliest jokes. takes me as i am. helps me to learn more about life. he's there for me even when my mood is so hard to understand. he loves me all the way. and i fell inlove to him because of who he is, who he was and who will be in the years to come.

• India
12 Jan 07
u know......u r lucky tht u hv met ur better half/soulmate. keep goin'....all the best 4 ur future.:)