will occassional drinks and smoking affects the health?????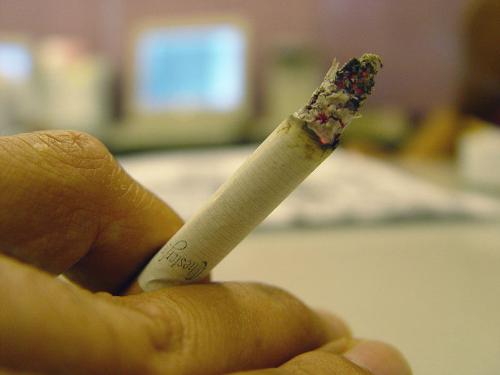 India
4 responses

• Philippines
12 Jan 07
yes it does but not as severe to those who frequent it

• India
12 Jan 07
no i don't think that small doses of drinking will affect ur health. but smoking can affect. these r like poison and drinking poison in little amount can affect u. so i don't undermine the effect of this completely so think b4 u drink. this is my advice.