What would you choose: LG or Philips?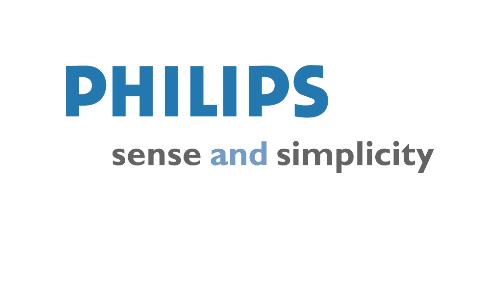 Romania
January 12, 2007 2:37pm CST
Be honest and give your reasons please!!
5 responses

• Australia
7 Feb 07
LG. Life's good. It is one of the best and trusted brands in high-fidelity devices and the actual company; who are from Korea actually sponsor a lot of sporting events and other national and international events. Philipps have some good ideas and apparently they build quality stuff; with their televisions lasted lots of years. It is really hard to make a clear distinguishment between the two since they are both quality brands!

• Philippines
21 Jan 07
I will choose LG, I had cd room which is an LG and right now I am still using it ,I guess its already 5 years and its still working well. I had also an LG DVD/VDC player its already going 5 years as well and I havent bring it to repair shop in such period of time. I can easily viewed pirated DVD's and VCD's as well as original videos and movies at the same time without affecting quality and its really working even your movies are with scratch. So farI am very satisfied with all my LG products.


• Canada
27 Jan 07
Lg Period. They have better electronics and from my experience. They work better. Phillips i dont trust so much