what's pet do U like?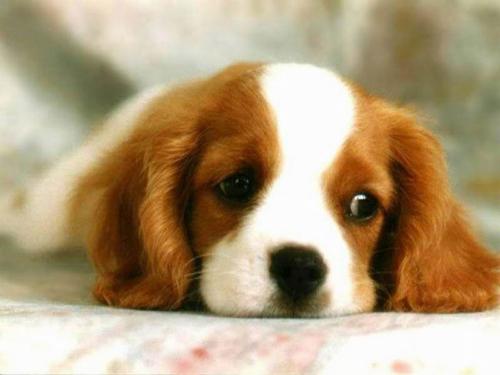 Thailand
9 responses

• Philippines
13 Jan 07
I'm an animal lover, but i want for a pet are birds--i used to make them as an alarm clock to wake me up in the morning (laughs!)

• Portugal
26 Jan 07
My favorite pet are dogs, because they're amngst the most intelligent, faithful and loyal animals ever. I also like lions, but of course, that's a wild animal and not something I could have at home as a pet. I do hope to get to see one someday in my life though.




• Philippines
13 Jan 07
My pets are dogs. I have a labrador and a shitzu. My dream pet would be owning a siberian white tiger. I also have an african lovebirds for my son.



• United States
13 Jan 07
I'm a dog person myself. I never really liked cats all that much. They were always too sneaky for me. Dogs are loyal and they can trained easily and the best part is that they don't have a liter box to clean out!