What do you really like about myLot?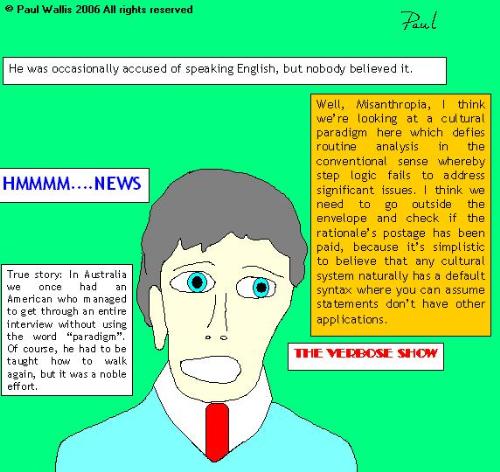 Australia
January 13, 2007 6:10pm CST
Is it the ability to finally hold a conversation about things that interest you, the range of topics, the ability to express yourself, to ask questions you want answered, or just plain interested in the process? I've seen some really interesting topics, and I like to get some degree of intelligent conversation as part of the mental diet.
4 responses

• United States
14 Jan 07
I have been on mylot for a few weeks, but one thing I like is being able to post something that I've seen, heard, or going through and hearing what others have to say. Also vice versa something that interest me or curious even if there is something I know about I enjoy posting and telling about something that has happened to me or what I'm going through. I think it's a great site what makes it bad is the people who really out here to make money and really don't care what the topic is...

• Australia
14 Jan 07
Yeah, I hardly ever respond to the money issues unless someone new to myLot asks me directly on one of my posts. I don't begrudge people their efforts, but when it gets to "What do you think of Emperor butterflies" translating into a great new way of making money online, I'll give it a miss.

• Australia
14 Jan 07
I like how you can literally post about anything! And that there should be someone out there who will have the same interest as you. I also like how topics are broken into interests to make it easier to find discussions you'll be interested in.

• Australia
14 Jan 07
Yes. Nice to have a bit of range in the thinking, isn't it?

• Denmark
14 Jan 07
I love the simple layout. I love the interesting discussions, the nice people and of course the payouts :-)

• United States
14 Jan 07
Hmm.. mental diet ? Ok, how about making some easy additional income while you are hanging out here at mylot. After all you making post. So, I've set up blog ring. Which means you set up blog and I will link your blog to mine and my blog to yours. visit my blog and follow the steps, it's easy and you can make some easy money along the way. check the profile for the link.