is it really real...

India
January 14, 2007 4:02am CST
wat u ppl think that is bigboss really a reality show. i.e. r really dey ppl r staying in that remote house or it is a fake ....
2 responses

• Scottsdale, Arizona
14 Jan 07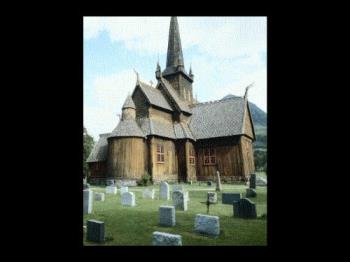 i have a doubt in my mind too,may be they are trying to do something like bigg brother.i do not know.whatever i enjoy the show.

• India
14 Jan 07
ya but this is not gud to make ppl fool n y the stars do all dis for just 50 lck.

• India
14 Jan 07
I think it is a staying in remote house and it is fake.

• India
14 Jan 07
ya i think u r rit coz in indian tv der is never a real reality show