Enabled contact with Spirits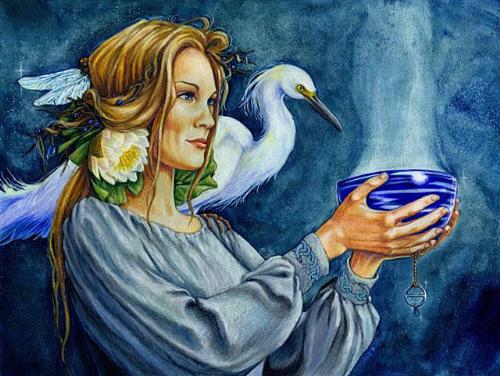 Canada
January 14, 2007 11:49pm CST
I and some friends and new friends that I newly met yesterday were having dinner. So we started talking about religion, fate and in what we believe in. Conversations lead to others, we flipped it to ghosts and spirits. Some these new friends that I met actually have family members that had actual contact with spirits and other relatives that are dead. I asked them how in the world would they have the ability to have contact with spirits. He told me that they really believe in that and they are not afraid to confront any. So me I love talking about these things and I do believe in that stuff. So I wonder if that's like a sixth sent that someone has to experience contact with spirits. Have you or do you know anyone that made contact with spirits? or how to enable contact with them? Tell us your story.
4 responses

• United States
17 Jan 07
It can be easily done through meditation. I tend to do it often. If you sit in a corner or on your couch and it is silent in the room, you just close your eyes and concentrate on who you would like to talk to and eventually they will come to you and you can talk to them. MY grandmother tends to visit me in my dreams. She has told me many times that she loves and misses us and is watching over my kids.

• Indonesia
17 Jan 07
a way to do so is to learn your self.. with meditation for example. so your senses will be more acute.

• United States
15 Jan 07
Well i have seen people in india i have been an eyewitness of that.They sacrifice a black goat and when the blood is spilling they take it in a cup and then they have an idol on the feets on which they put all the blood.Well then there is a guy among them which start talking gibberish in a weird way.Like if he would be a girl her voice will be mascular a loud grave voice.Those people then start questions about their future and everythin thats what i have witnessed..