best hindi actor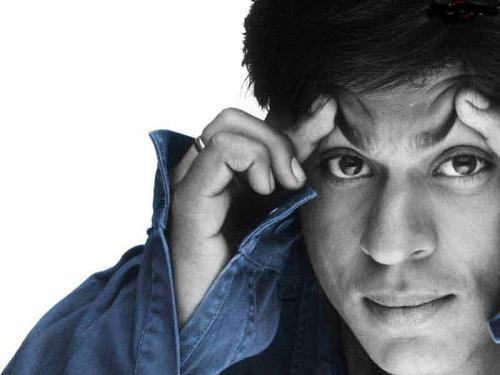 India
6 responses

• India
17 Jan 07
The best actor ever hindi cinema got is Amitabh.

• India
17 Jan 07
even i'm with you mohan i do love shahrukh a lotttt... on his every birthday on nov 2 i arrange a big party and treat all my friends.. i'm one of his great fan..i have seen all his movies and more than thrice a movie.. i would like to give you some info about him his wife-gaury son-aryan..

• India
17 Jan 07
Shahrukh is the best actor of this era .... He can do any role without any difficuly he is mmmmmmmmmmmmmmmmmind blowing

• Kuwait
17 Jan 07
yeah Sharukh is good but i like Salman Khan, Aamir Khan and John Abraham also

• India
17 Jan 07
well according to me the best actor in hindi cinema has to be naseerudin shah . he is the finest actor india has ever produced . he can simply perform any role with equal elan and his range is simply great . he has exceled in all roles he has played till date and that includes comedy , drama , action . he is simply class apart and films like mirch masala , iqbal , sarfarosh , ardh satya are brilliant testomonies to the fact.it is a pitty that in india so called stars take away all the credit and performers like naseer are neglected.