You will follow the Winter Universiade in Turin?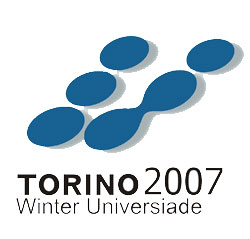 Italy
January 16, 2007 10:31am CST
I live in this city and there will be much media to follow the contests and all the happening of concerts, events and white nights (night with thousand's of persons in turn for the city until morning). This big event will begin 17 January and will end the 27. The city will accommodate approx 3700 athletes coming from 50 countries. I think that I will even participate to many evening concerts and will go to see some contest (i've the reductions for the students). You will follow this event? Your newsparers/radio/tv will speak about this event?
1 response

• Italy
16 Feb 07
Sorry but I didn't follow the Winter Universiade in Torino. It is my city, I love it and I am proud of it but exactly the same time of the Universiade I was in South Africa (in Cape Town) and there I didn't see any news about this games.

• Italy
16 Feb 07
i think that in winter the south africa is a nice alternative to turin :)