Which song are you listening today?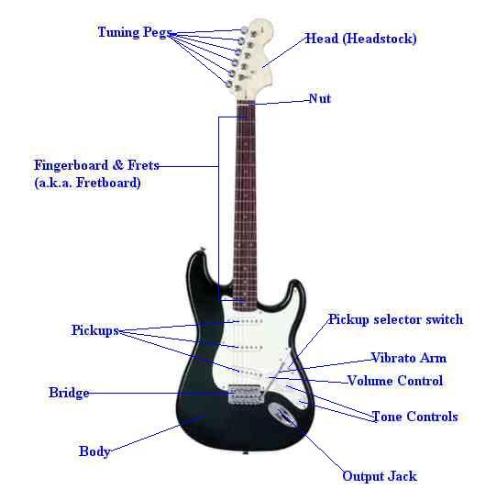 India
January 16, 2007 3:32pm CST
Tell everyone that which best song are you listening today and why? I'm listening a song from Green Day,' wake me up when september ends' because i feel pain for those soldier who lost their life in the war. And the lyrics is much more truth according to this material world.
5 responses

• Indonesia
17 Jan 07
my best song from today is silverchair from album diorama.. my old collection cd .. and i play today.. i like voice from daniel john cool voices :D

• Canada
16 Jan 07
I'm listening to a mix of Russian music, everything from lovesongs and folk music to military marches, to a few old patriotic songs. If I unplug my headphones and turn up the volume, my neighbours wonder about me.

• India
16 Jan 07
i listen to many songs today including hindi n englssh songs.akon -mr lonelyshakira ,band of boyzz,doori,leza leja..n many

• India
16 Jan 07
I am listening to Chennai sentamil marandhen song it is tamil movie song, the song from M.Kumaran son of mahalakshmi this the movie name.