Bye Mylot Have a Good Time to all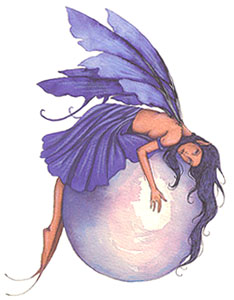 Canada
January 17, 2007 12:36am CST
I can't handle it, my life is falling apart and no one here to help me to pick the piece up. I am looking down at my life as if I were looking down at a loaded shot gun....JUST SHOOT already!!! Well I have had no one here but me, thanks for the response for those who did. Bye and Good luck.
6 responses

• Canada
17 Jan 07
Bluebell I have followed your adventures lately and have responded to a few.Now as I read this one,it scares the hell out of me. Your man has definately messed his life up.You though still have SOME control over yours.Please do not let him drag you down with him!! I have been in the position where I have felt lower than low and actually tried to do something about it.I handled it wrong by trying to end things instead of seeking the help I needed. I was lucky in that I had a family that cared enough to make sure I was ok and helped me go to the hospital for health/safety. Please seek out the help you need. When we are low or depressed,it is easy to feel ourselves get lost.Logic and rational leave and desperation comes in.Please,don't give up!

• Canada
18 Jan 07
I am not going to do anything, I just need to step back and resses my life and what I am doing wrong and where i need to change....he has nothing to do with it for he is gone, i kick him out for my health and mental stability. But i tthank you for caring..people like you are rare and don't see in my life very much. i hope you have a good woen in your life and she treating you well for you are a gem.

• Canada
18 Jan 07
Thank you for the kind words and welcome back!!Sounds like you already have made some hard but necessary choices for YOU! and your health.

• Canada
17 Jan 07
Hun, you can't give up....here is where your friends are...we can help you in here. Please stay and chat, I have only begun to ask you questions and I have more to come. You have good answers. I know you are going through a rough time but we are all here together, please stay and chat.

• United States
17 Jan 07
I am very sorry that your life is going like this for you. I hope you didn't join Mylot to get counseling from peers or to have strangers comfort you in ways they cannot understand. Only God can help you-you should pray!!