which color u love to see on ur partner.....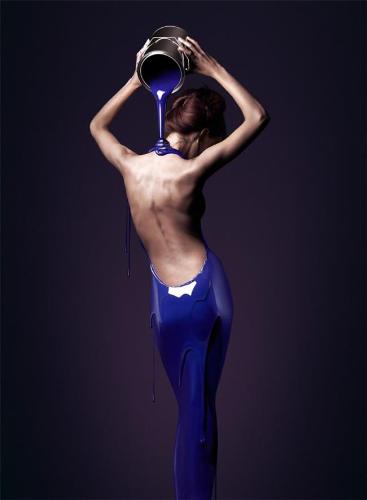 India
7 responses

•
10 May 07
hi, it realy seems beautiful when a girl wear black.But it depends on the person, every one has its own choice, But black suits almost all.

• Ukraine
17 Jan 07
i love white and my girlfriend loves black..

• India
17 Jan 07
thats good... u know white n black is the one of the most beautiful combination.

• India
17 Jan 07
I love to see my husband in black & Orange

• India
12 Mar 07
well i would like to see my girl ither in blue or in pink cos she looks great when she is in either of two colors


• India
6 Feb 07
well i think that there is nothing to do with color if you really love someone.and if you are really in love with someone then you like everythging about that person no matter what color she/he put on her body.. well i love to see my honey in red

• India
1 Feb 07
well m still single but whenever i got married then i would ask my wife to put solid colours like orange ,blue ,black to put on her.